Is your home or business cluttered with piles of debris from a remodeling project? Perhaps broken furniture, appliances, or old barbeque grills are taking up valuable storage space in your basement or garage. There are dozens of reasons why you could need to remove trash from your premises, but the reason why doesn't change the fact you want all that clutter gone! Here in the Wilmington area, getting trash removal taken care of quickly and cost-effectively is a breeze when you call our trash haulers at Delaware Junk Removal. We're available to handle a variety of garbage removal jobs for both commercial and residential customers. Call or e-mail us today if you you need garbage/rubbish removal services for any of the following projects:
Office cleanouts
Commercial property cleanouts
Estate cleanouts
Appliance disposal
Construction cleanup
Apartment cleanup
Foreclosed property cleanout
Yard waste removal
And more!
If you've just completed a home improvement project and are surrounded by drywall debris, roofing materials, and old fixtures, our trash haulers can get that stuff out of your sight quickly! We'll also remove other remodeling or home improvement debris like wood, wiring, and leftover paint. We even provide light demolition services for getting rid of old fences or sheds. We're also available take care of your yard waste removal needs, too. Give us a call to see how we can be of service!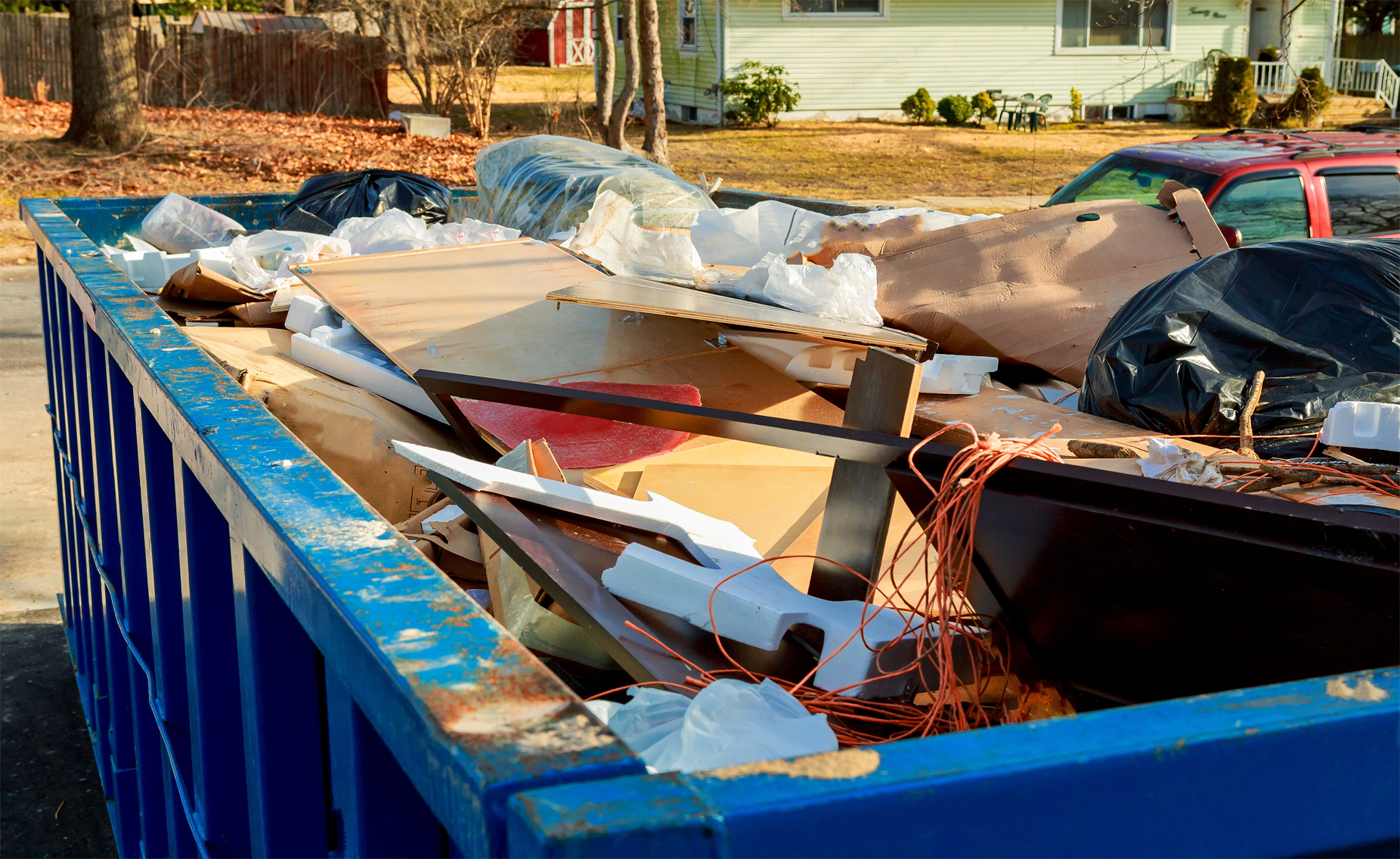 Comprehensive Trash Removal Services
With the wide variety of trash removal services we provide, Delaware Junk Removal can be your one-stop trash removal service in Wilmington. Whether you need appliance disposal, furniture disposal, or household garbage removal, we can have it gone from you home or business in no time. We strive to be the fastest and least expensive trash hauler in the area, and we'll do our best to surpass your expectations every time. Reclaim some of that lost space in your attic, garage, or basement by calling our professionals at Delaware Junk Removal.
Make sure your garbage/rubbish removal is done efficiently and responsibly. No job is too big or small for us, and our trash removal team is committed to getting the job done in a comprehensive, fast manner. We're open seven days a week for your convenience and can provide emergency trash removal service when necessary. There's no need to put it off now that you know about our fast, reliable, and inexpensive garbage removal service. We're the trash hauler that gets the job done right at a budget-friendly price.
And, unlike some trash removal services, Delaware Junk Removal donates any reusable furniture and other items to local charities that serve the needy! Call now to get started.