It's that time of year again when clutter and junk seem to pile up faster than we can get rid of it. From old furniture and appliances to construction debris, it's hard to find the time or resources to take care of it all. If you live near Bear, DE, then you're in luck – Delaware Junk Removal is here to help!
Our professional junk hauling company has been providing excellent service for residents since 2011. Today, we will discuss why Delaware Junk Removal has become a trusted source for junk removal services in the area. Read on to learn more about our company and how we can help you clear out your home or business quickly and efficiently.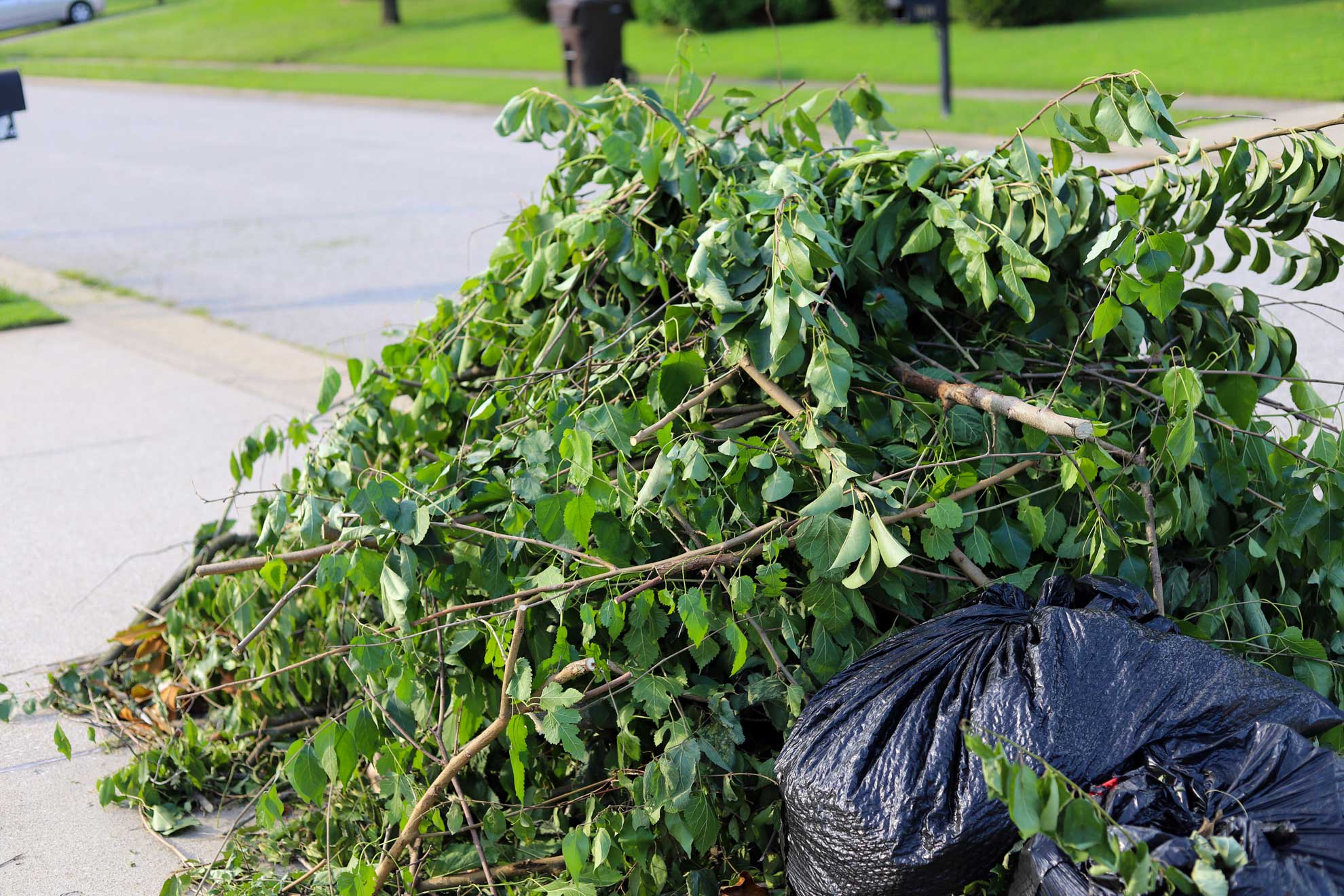 Bear's most trusted junk hauling experts
Delaware Junk Removal is Bear's most trusted junk hauling expert. We are a family-owned and operated business that has been servicing the Bear area for over 10 years. We are fully licensed and insured and offer a wide range of junk removal services.
We understand that dealing with junk can be stressful, which is why we offer a hassle-free experience from start to finish. We will work with you to schedule a convenient time for pick-up and will provide you with a free estimate before removing your junk.
Once we arrive, our team will work quickly and efficiently to remove your unwanted items. We will then clean up the area before we leave, so you don't have to lift a finger!
If you're looking for reliable, professional junk removal services in Bear, look no further than Delaware Junk Removal! Contact us today to get started.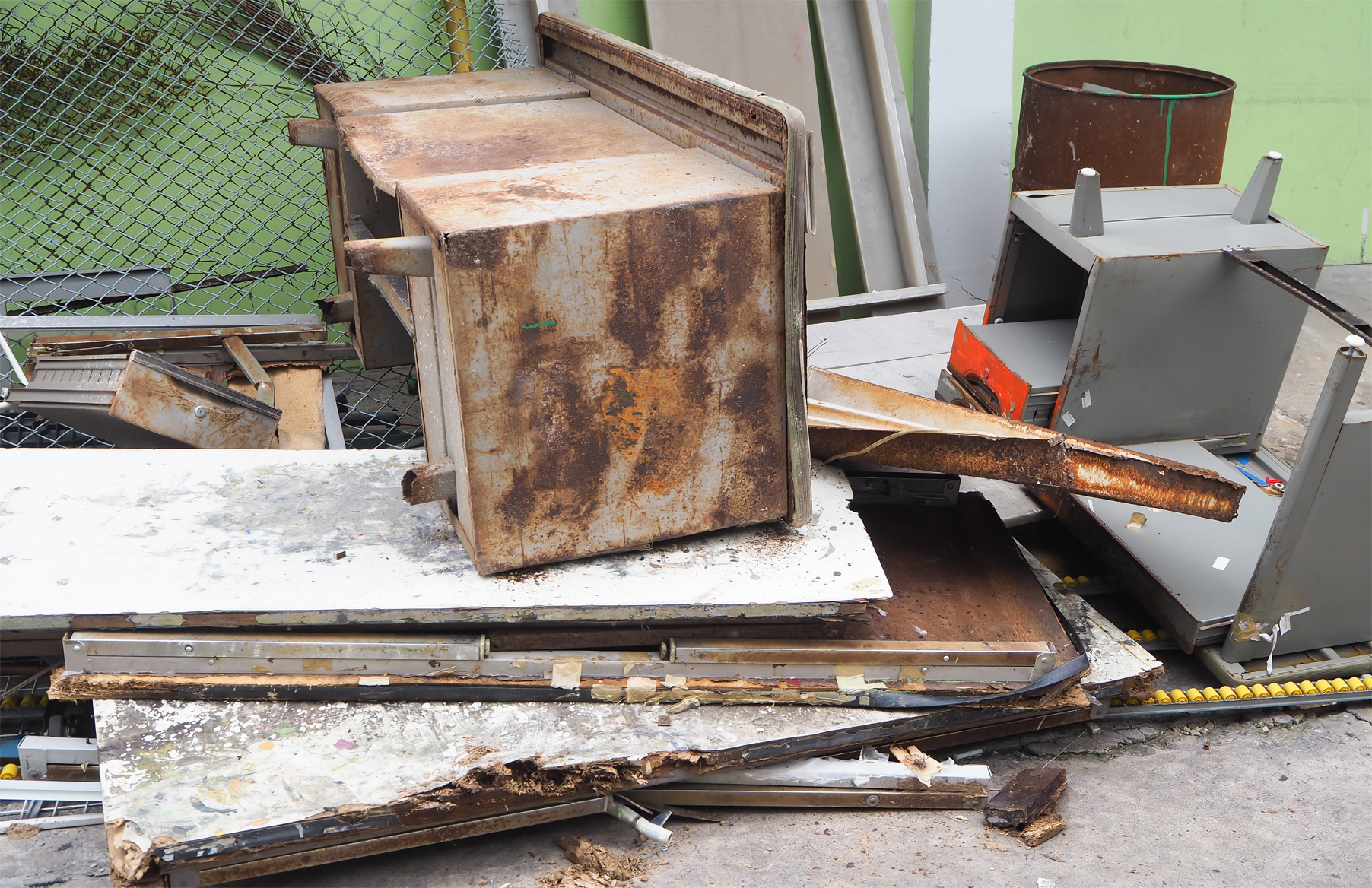 We haul junk furniture, appliances, electronics, and more!
Whether you're moving homes or simply trying to declutter your life, Delaware Junk Removal is here to help. We offer junk hauling services for all sorts of items, including furniture, appliances, electronics, and more. We'll even do the heavy lifting for you!
Our team is experienced in handling all sorts of junk, so you can rest assured that your belongings are in good hands. We also offer competitive rates for our services, so you can get rid of your junk without breaking the bank.
If you're ready to get rid of some junk, give us a call or fill out our online form to get started. We look forward to hearing from you!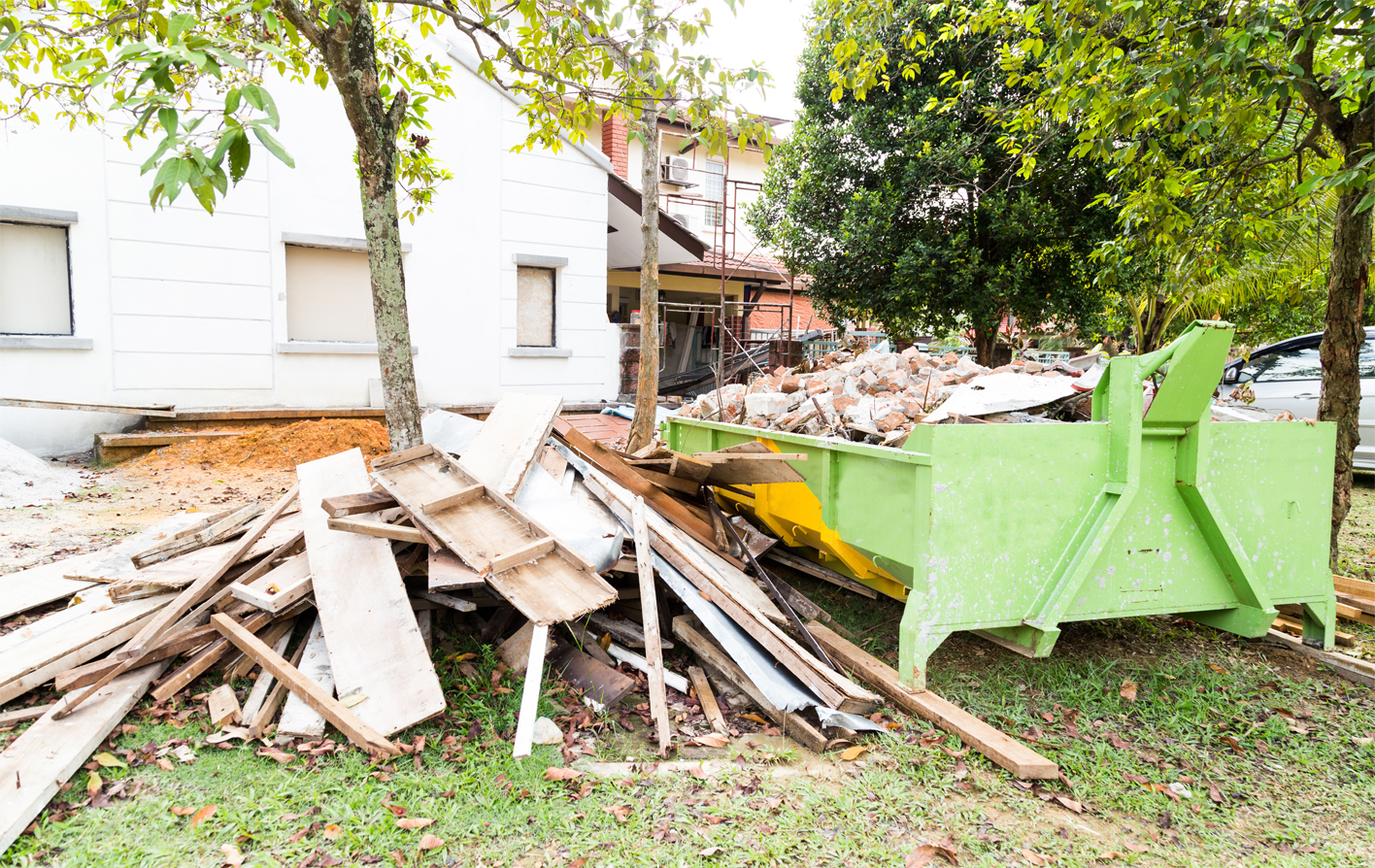 Proud partners of Goodwill Industries
We are proud to partner with Goodwill Industries, a leading nonprofit organization that helps people in the United States and around the world. By working together, we can make a difference in the lives of people who need it the most.
Goodwill Industries is dedicated to helping people find jobs and improve their lives. Through its network of more than 2,700 retail stores, donation centers, and employment programs in the United States and 17 other countries, Goodwill provides job training and placement services for millions of people each year.
We are honored to be able to help support such a worthwhile organization through our junk removal services. When you choose Delaware Junk Removal, you can be sure that your junk will be donated to Goodwill Industries, where it will be put to good use.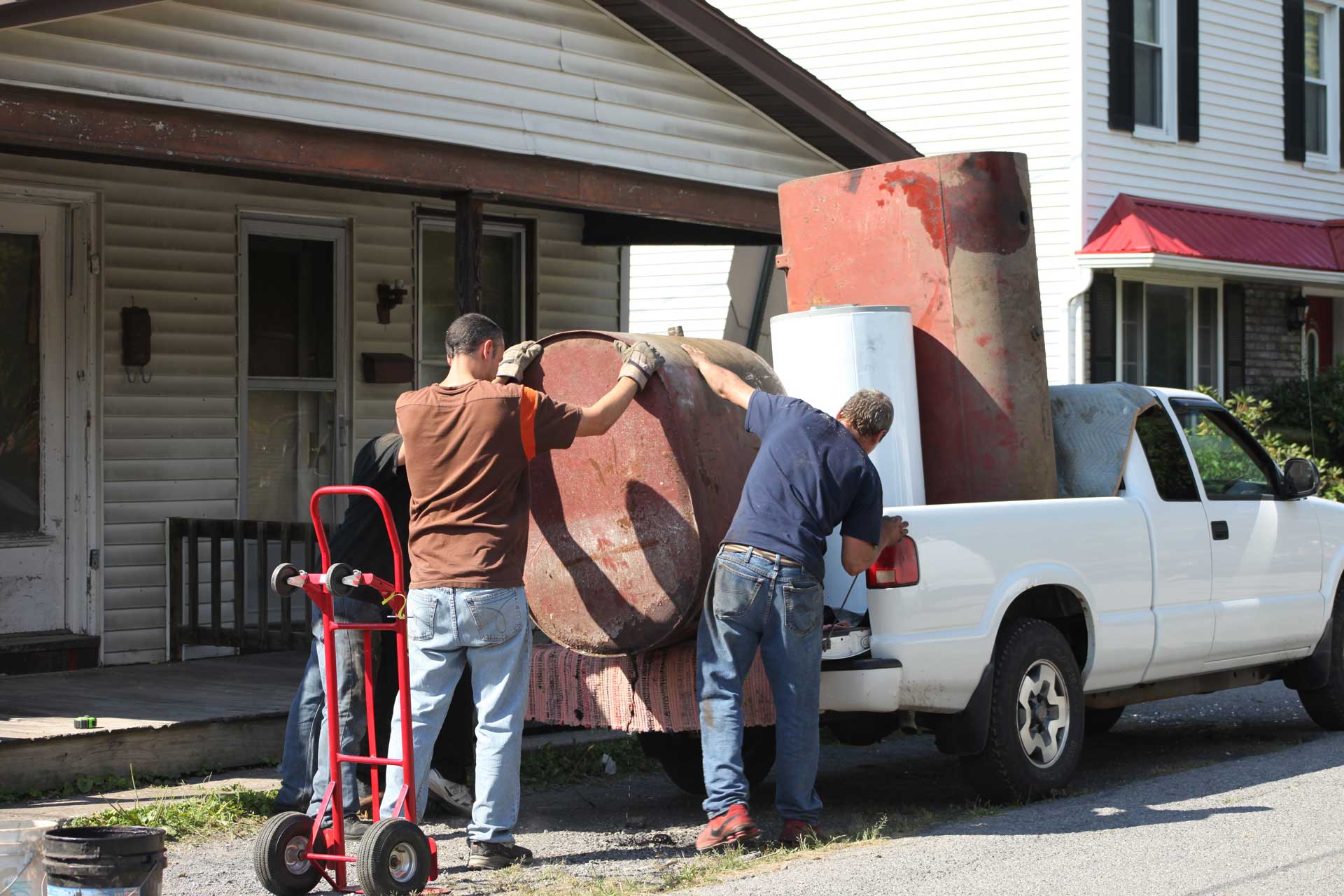 Claim your free estimate today!
Looking for a hassle-free junk hauling service in Bear, DE? Look no further than Delaware Junk Removal! We offer free estimates so that you can get an idea of what your project will cost. We'll work with you to create a custom plan that fits your needs and budget. Contact us today to claim your free estimate!