One of the most time-consuming aspects of a property cleanout is sifting through all the trash haulers out there to find one that's fast and inexpensive. If these qualities are at the top of your list of requirements, then your search can end with Delaware Junk Removal. Our goal is to be the junk remover with the fastest service and lowest prices in the Wilmington area.
However, our family-owned business is actually much more than just an efficient, competitively priced junk hauling service. We're also a demolition contractor, too, and we offer post-construction cleaning, foreclosure cleanouts, and more. That means whether your objective is to remove the clutter from your retail store or clean out a foreclosed property you're managing, we can get the job done for you quickly and cost-effectively! Check out the advantages of choosing Delaware Junk Removal as your clean out or light demolition service, and then give us a call for a free estimate.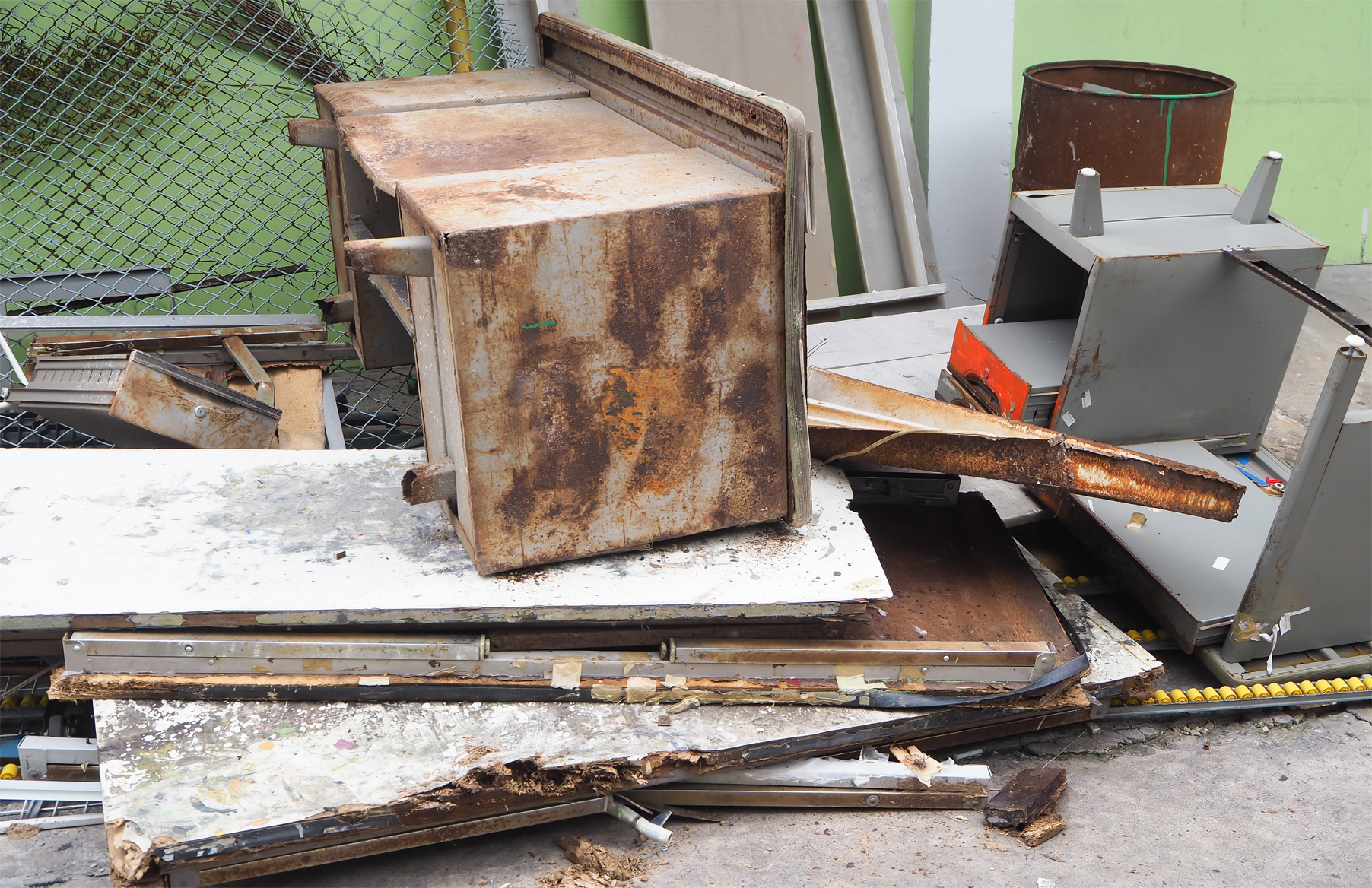 Fast Cleanouts, Junk Hauling Services, and More
We provide local offices, businesses, real estate agencies, and homeowners with a variety of prompt and efficient junk removal services. One of the main advantages of choosing Delaware Junk Removal for your garbage removal and property cleanout needs is that punctuality and quick turnaround time are among our top priorities. We also make it a point to get to your location as fast as possible when you need construction cleanup, demolition services, or furniture removal. As a result, we can help get your property clean and neat in no time!
For a free estimate and more information about our trash removal and cleanup services, email or call us today. Remember: There's no job too big for our team!
Ideal for Property Cleanouts of All Sizes
Are you a Realtor dealing with a foreclosed home? How about a grieving family member tasked with completing an estate cleanout? Or, perhaps you're simply downsizing to a smaller home and need help getting rid of all the junk you no longer need. Regardless of why you're cleaning out a whole property's worth of trash and junk, you can count on Delaware Junk Removal to make your project a breeze. We'll haul away moving boxes, quickly clean out a rental property, remove old office furniture, and much more. Whatever kind of assistance you need in clearing out your property to make way for the new, we're the team to call.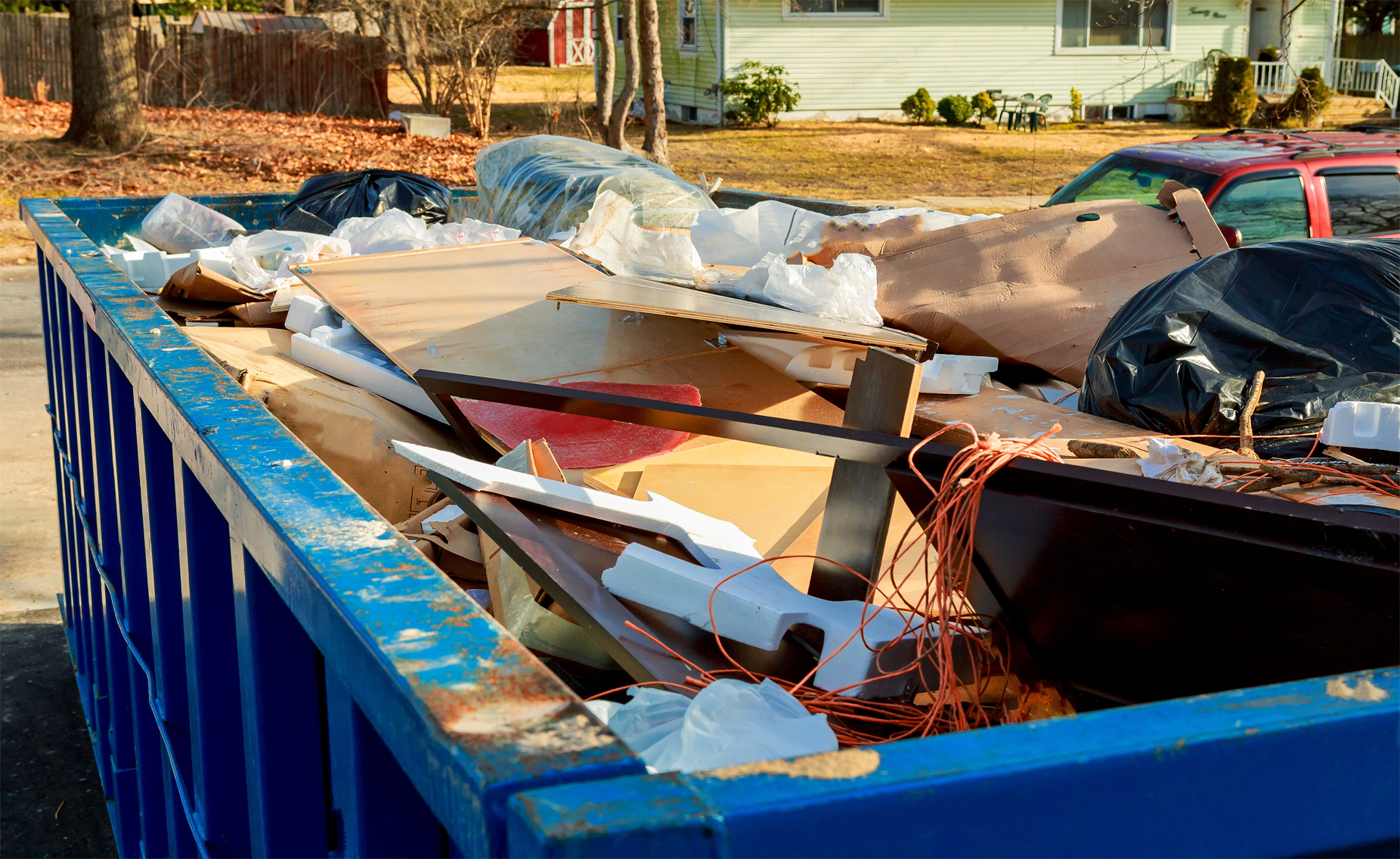 Low Prices Set Us Apart From Other Trash Haulers
Some other local junk haul services may disagree, but we believe that hiring a company to haul away your trash should not make a big dent in your bank account. As a matter of fact, we make it our business to be one of the lowest priced junk removal services in town. Our highly competitive prices also apply to our other services, including post-construction cleaning, light demolition work, and foreclosure cleanouts. Providing exceptional value and affordable property cleanup services are two of the qualities that make us stand out from the crowd.
Delaware Junk Removal is a licensed and insured locally owned company that strives to surpass your expectations without exceeding your budget. Whether you're looking for property clean up or light demolition services, call our pros today for a free estimate.