Home improvement and remodeling projects are a great way to upgrade the appearance and function of your home. As you may have discovered, though, all the post-construction debris and mess can sometimes be a problem! Whether you're a do-it-yourselfer or a remodeling contractor, our construction cleaning services can make your life a lot easier by helping you get rid of that troublesome construction debris. If you have piles of roofing shingles, drywall, or scrap wood that need to be hauled away and disposed of, give us a call at Delaware Junk Removal. We're a licensed and insured, family-owned business here in the Wilmington area, and we take pride in our fast turnaround times and competitive prices. Contact us for a free estimate.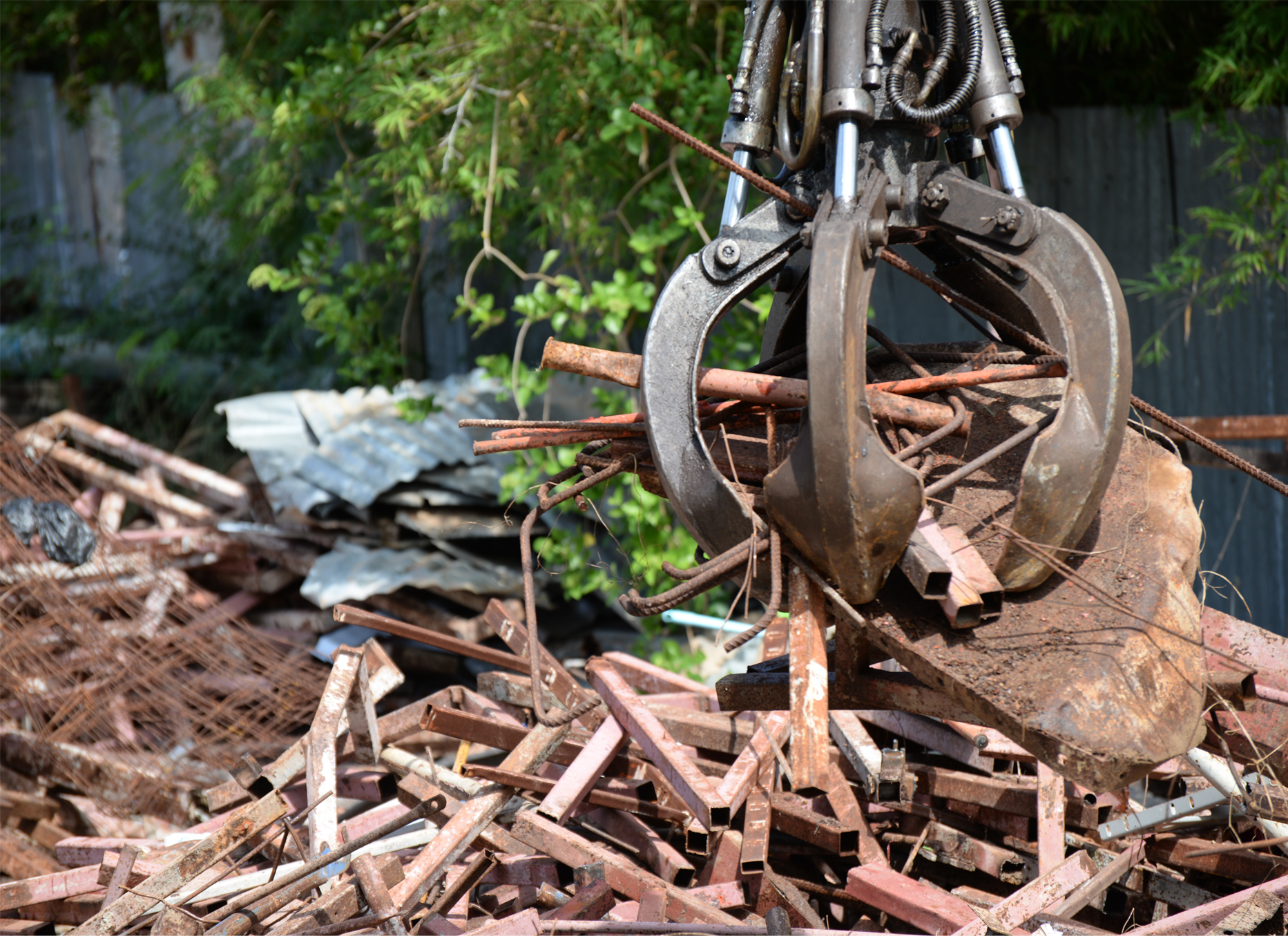 We're the team you can rely on for effective, reliable post-construction cleaning services. We'll take care of all your discarded construction materials, including:
Drywall
Damaged lumber
Shingles
Tires
Paint
Loose trash and debris
And more!*
Quick Construction Cleaning Services
Construction debris not only creates clutter on a property, but it's also an eyesore and a potential safety hazard. When construction cleanup is a high priority, Delaware Junk Removal is the service that will arrive at your site promptly and complete the job as fast as possible. When speed, efficiency, and low prices matter, you can always depend on us to come through for you!
We provide both residential and commercial post-construction cleaning, and we can customize our services to your needs and scheduling requirements. We offer emergency service, too. With the exception of concrete removal or hazardous material disposal, Delaware Junk Removal can tackle just about any construction cleanup job you need to have done. We even haul away appliances, old furniture, and dilapidated fences. Call or email us for more details now.
Affordable and Flexible
Construction cleaning services do not have to be expensive, nor do you need to schedule them weeks in advance—at least not when you choose Delaware Junk Removal to handle your post-construction cleaning needs. We'll haul away most types of building materials, construction waste, and other debris, and offer you the scheduling flexibility that other construction cleanup services can't or won't. Need help with interior demolition? We provide that service, too, and we'll remove the debris after the demo is completed. We can also remove old sheds, fences, and much more. Call to see how we can get your property cleaned up quickly and efficiently.
Cleaning construction sites is one of the many cost-effective services we offer, and our low prices are tough to beat! Don't settle for overpriced construction cleanup services that arrive when it's convenient for them. At Delaware Junk Removal, we work around your timetable, and we look for ways to provide you with superior value every step of the way.
*At this time, we cannot accept concrete. We apologize for any inconvenience.