Whether it's a single item or an entire house full of junk, Delaware Junk Removal has you covered for all your junk hauling needs in Wilmington, DE. As professional junk removers with ten years of experience, we provide fast, friendly service and always put safety first. We understand that clearing out the clutter can be overwhelming. That's why we make the process easy and hassle-free by offering same-day and next-day service. From furniture to appliances and more, our team of experts will haul away any junk you need to be gone quickly and efficiently. Read on to learn more about how our junk removal services can help you reclaim your space!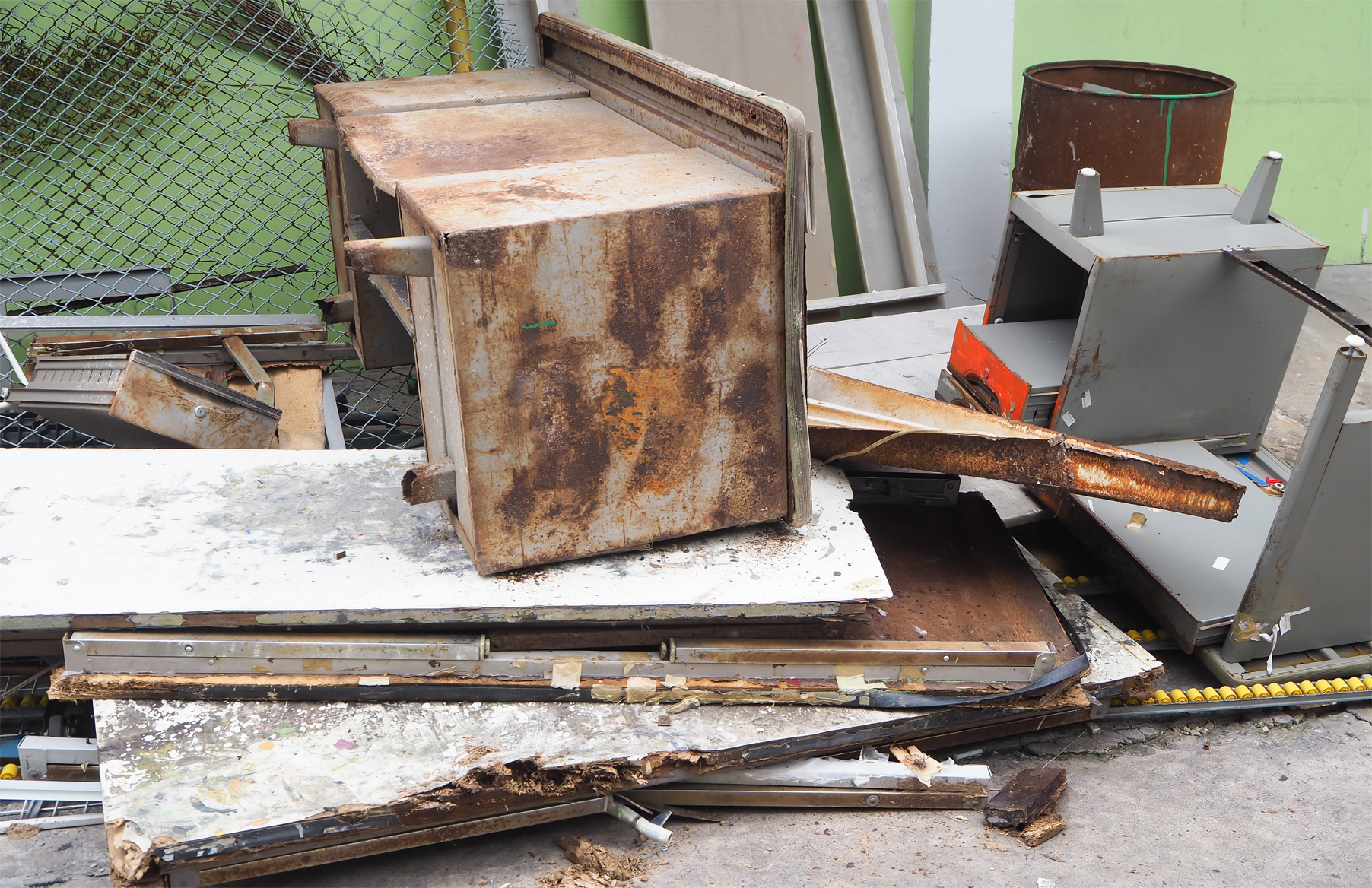 Wilmington's top junk hauling company since 2011
When you need a junk hauling expert in Wilmington, Delaware, there's only one name to trust: Delaware Junk Removal. We've been the top junk hauling company in Wilmington since 2011, and we're proud to offer our services to both residential and commercial customers.
No job is too big or small for us to handle, and we always put our customers' needs first. We know how stressful it can be to deal with excess junk and clutter, so we work quickly and efficiently to get the job done right.
Plus, we always go the extra mile to ensure that your property is left clean and tidy after we're finished. You can rest assured that you're making the best possible decision when you choose Delaware Junk Removal for all of your junk hauling needs.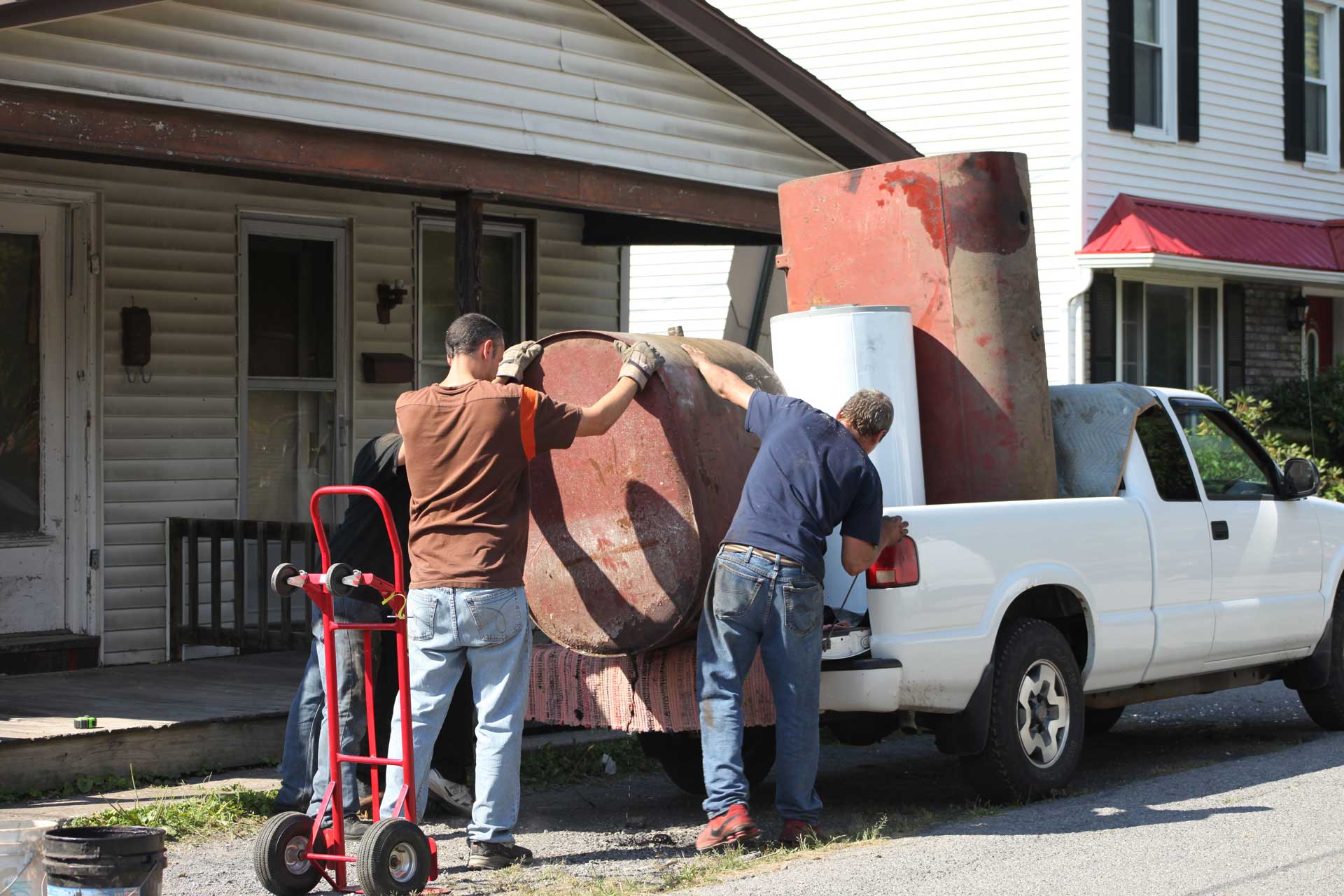 Call us for help with furniture, appliances, construction materials, and more!
If you need junk hauling in Wilmington, DE, Delaware Junk Removal is here to help! We can take away a wide variety of junk, including but not limited to:
Furniture
Electronics
Appliances
Exercise equipment
Pool tables
Pinball machines
Pianos
Swing sets, play sets, and jungle gyms
Construction materials (except concrete)
Tires
Paint
Above-ground pools
Sheds
Loose trash and debris
We'll provide you with a free estimate, and then we'll get to work quickly and efficiently to remove your unwanted items. You can rest assured that everything will be disposed of properly. Contact us today to learn more!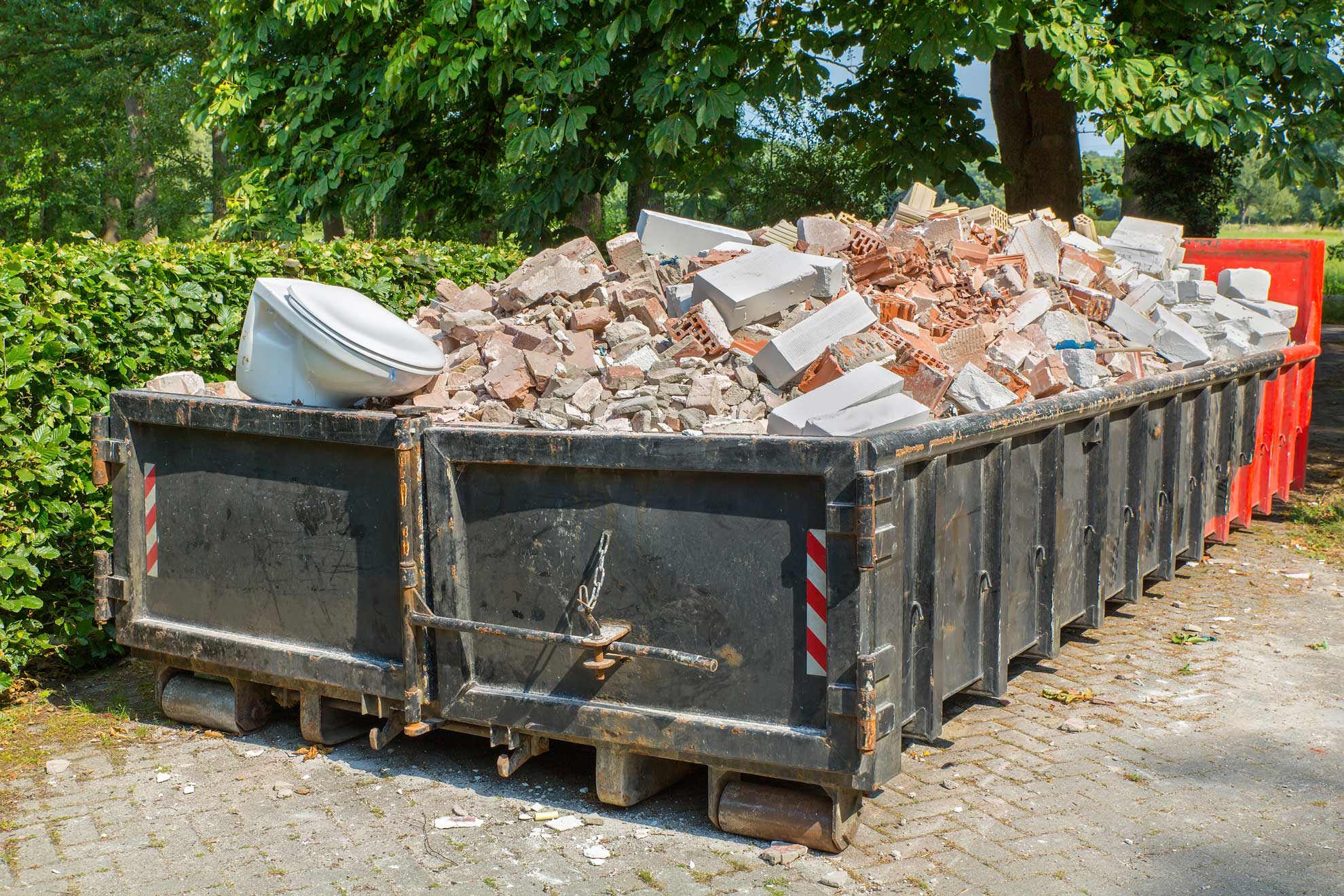 No job is too big or too small for our junk hauling pros
Our junk hauling pros in Wilmington, DE are ready to take on any job, big or small. We have the experience and equipment to handle any size load, and we'll make sure your junk is disposed of responsibly.
Whether you're cleaning out your garage or gutting your entire house, we can help you get rid of all the junk you don't need. We offer competitive rates and flexible scheduling, so we can work around your busy schedule.
Contact us today to get started! We'll be happy to give you a free estimate and answer any questions you have about our junk hauling services.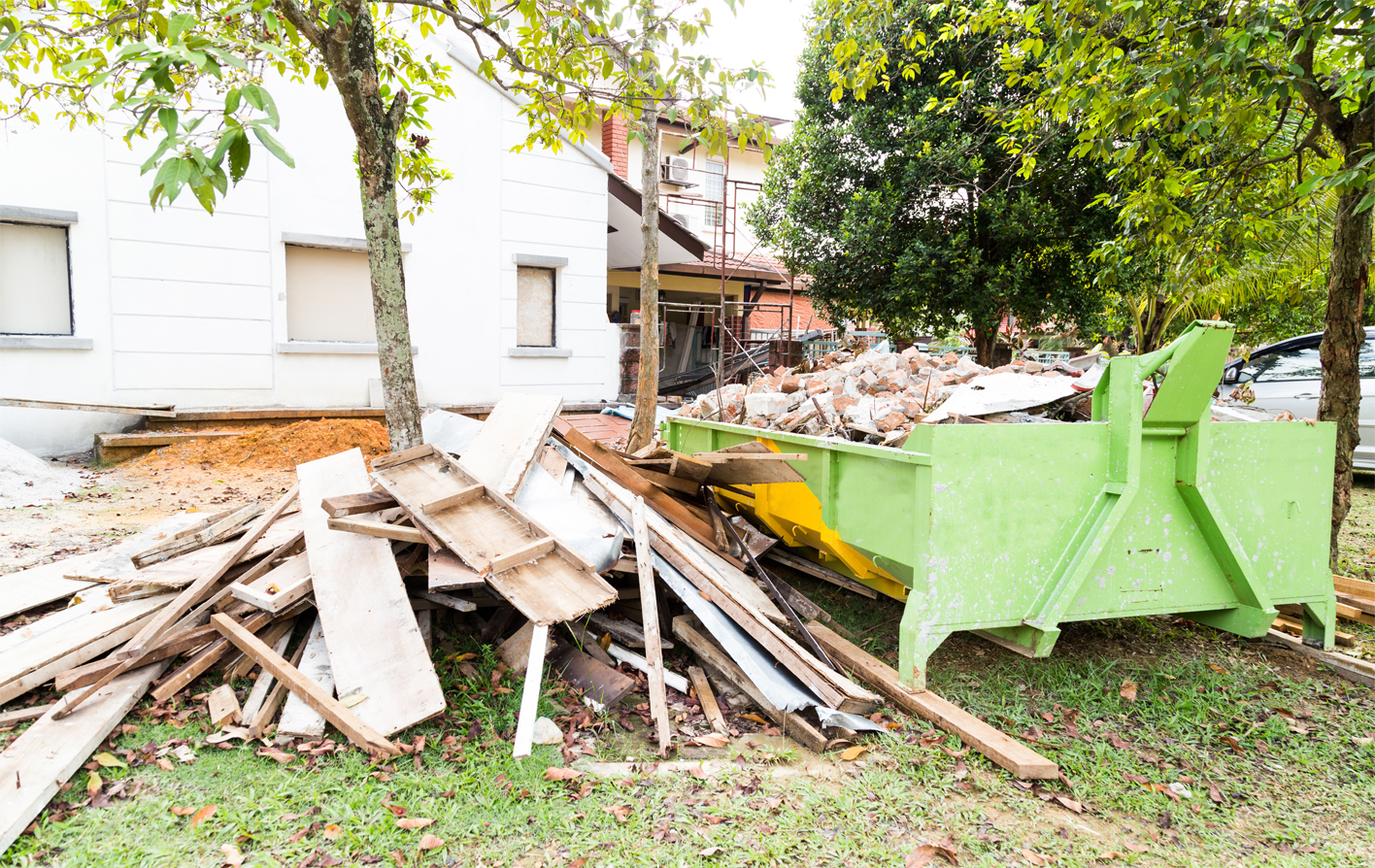 Claim your free junk hauling estimate today!
Delaware Junk Removal is proud to offer free junk hauling estimates to all Wilmington, DE residents. We know that dealing with junk can be a hassle, so we want to make the process as easy and stress-free as possible for you.
Simply give us a call or fill out our online form to request your free estimate. We'll ask you a few questions about the type and amount of junk you need to be removed, and then we'll give you a price quote. There's no obligation to use our services, but we're confident that you'll be happy with our competitive pricing.
So don't wait any longer, claim your free estimate today!