Main Content
We Remove Anything From Anywhere!
You'll save money, time, and aggravation when you let the professionals at Delaware Junk Removal handle all your junk and garbage hauling needs. As a full-service company, we provide fast, affordable junk hauling, light demolition work, and property cleanup services. You can also count on us for disposing of your yard debris, hauling trash, and providing reliable construction cleaning services.

Email Us
No Job Too Big for Our Team!
Delaware Junk Removal is a local, family-owned business proudly serving Wilmington and the nearby communities of Newport, Claymont, Pike Creek, Glasgow, Hockessin, Bear, Newark, Townsend, and Middletown. For property cleanup services you can afford and results you can trust, call Delaware Junk Removal for a free estimate!
When it comes to junk removal, we can handle jobs of any size—both large and small. We're equipped to get rid of your old sheds and fences through our light demolition services, while our team can handle all your commercial-size furniture and appliance disposal needs, as well. This makes us the ideal fit for office cleanouts, real estate cleanouts, and commercial property cleanouts of all kinds.
We Will Accept Your Old Furniture Castoffs!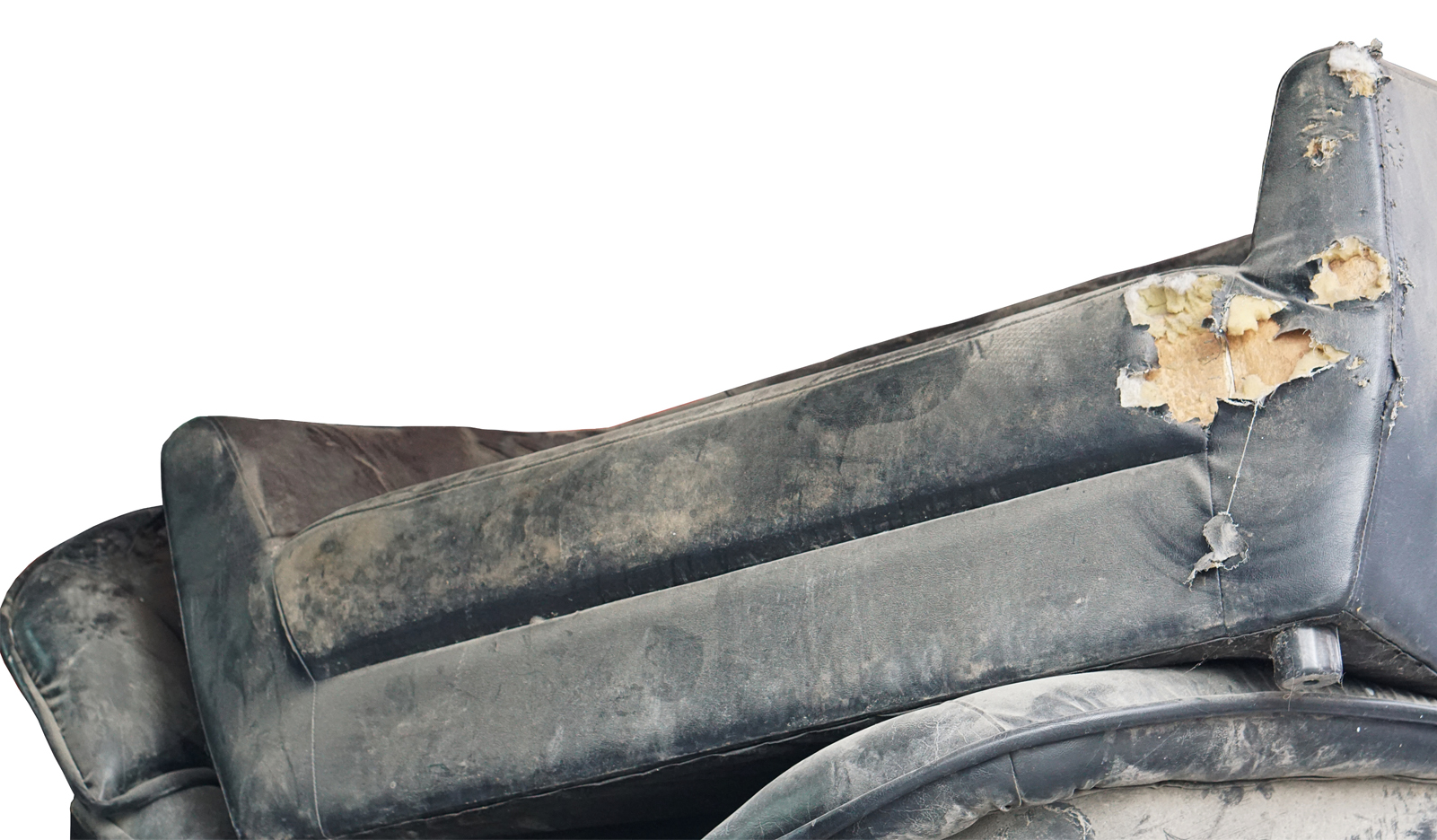 Dependable Service for Large Property Cleanouts
You need a reputable company to handle the size and scope of a property cleanout. Whether it's an office, a former business, or an average home, an entire property covers a lot of ground and contains more junk than you ever realized. That's why you need the full-service professionals at Delaware Junk Removal on your side. While we're available for smaller jobs, too, we have the manpower and know-how to complete major real estate cleanouts and commercial property cleanouts. So, if you're staring down the barrel of a large-scale property cleanup, call or email us now for a customized price quote!
Focus on Our Local Community
Delaware Junk Removal is proud to work with local charitable organizations, such as Goodwill Industries, and any reusable items we clean out of your property will go to local folks who can use them. Our local, family-owned property cleanup service is committed to helping our clients, but also to helping our community as well. For a junk hauling company that doesn't just pitch everything into the landfill, please don't hesitate to contact us today.